This Pride Month, we celebrate and amplify stories of the LGBT+ community! Introducing LGBT+ books to children provides them with beautiful stories and characters to connect with, and fosters understanding, acceptance, and a sense of belonging. 
In today's blog post, we're thrilled to bring you a curated selection of incredible LGBT+ books for kids, not to mention our newest release: Rebel Girls Celebrate Pride. These heartwarming and diverse stories are perfect for young readers, offering engaging narratives and relatable characters. From tales of love and acceptance to adventures that celebrate individuality, these books for kids will captivate young minds and open up conversations about inclusivity. Join us as we explore this handpicked collection of LGBT+ books for kids that will leave a lasting impression on your child's reading journey.
So, set up your cozy reading nook, because we're about to embark on an adventure filled with heartwarming tales that celebrate the diversity of love, family, and identity. Let's explore the pages of these captivating books that will leave a lasting impact on our children's hearts and minds. 
Age 4+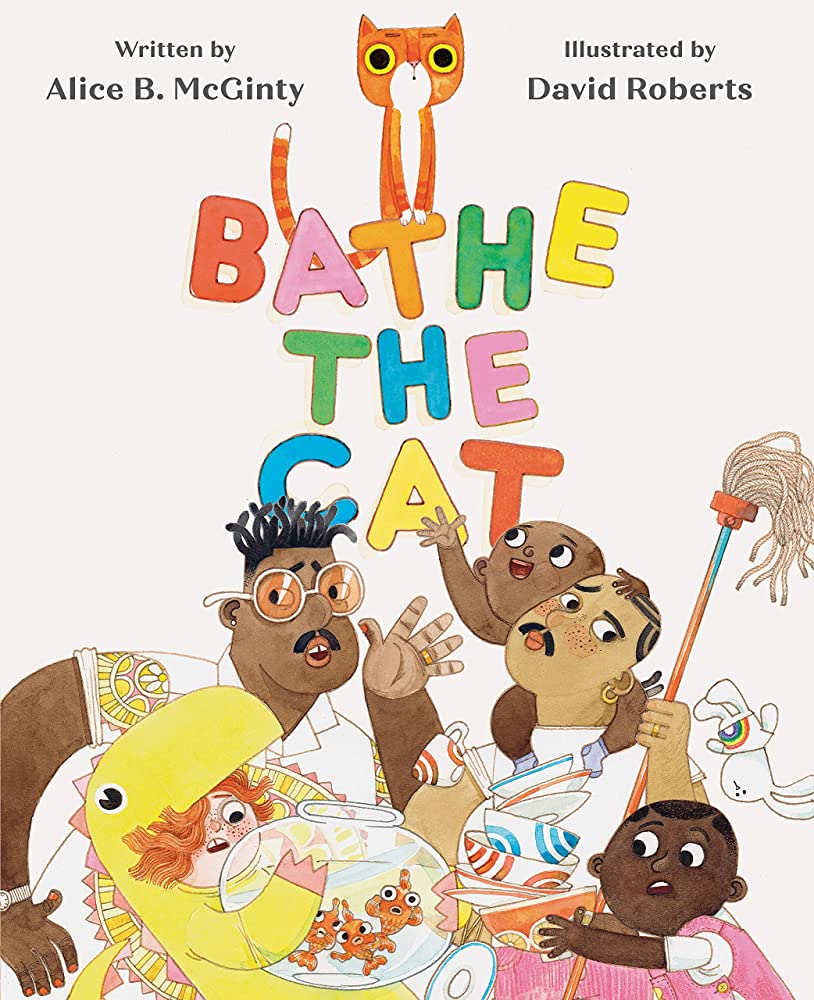 Bathe the Cat by Alice McGinty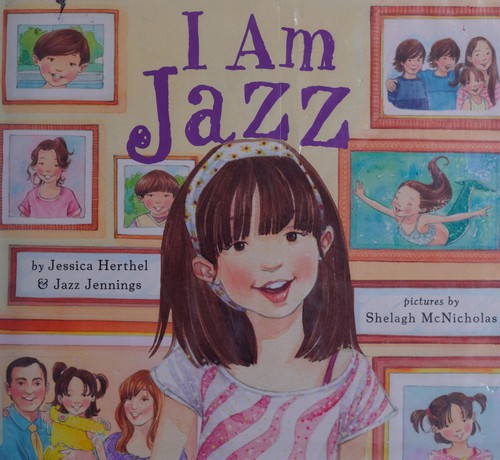 I Am Jazz by Jazz Jennings and Jessica Herthel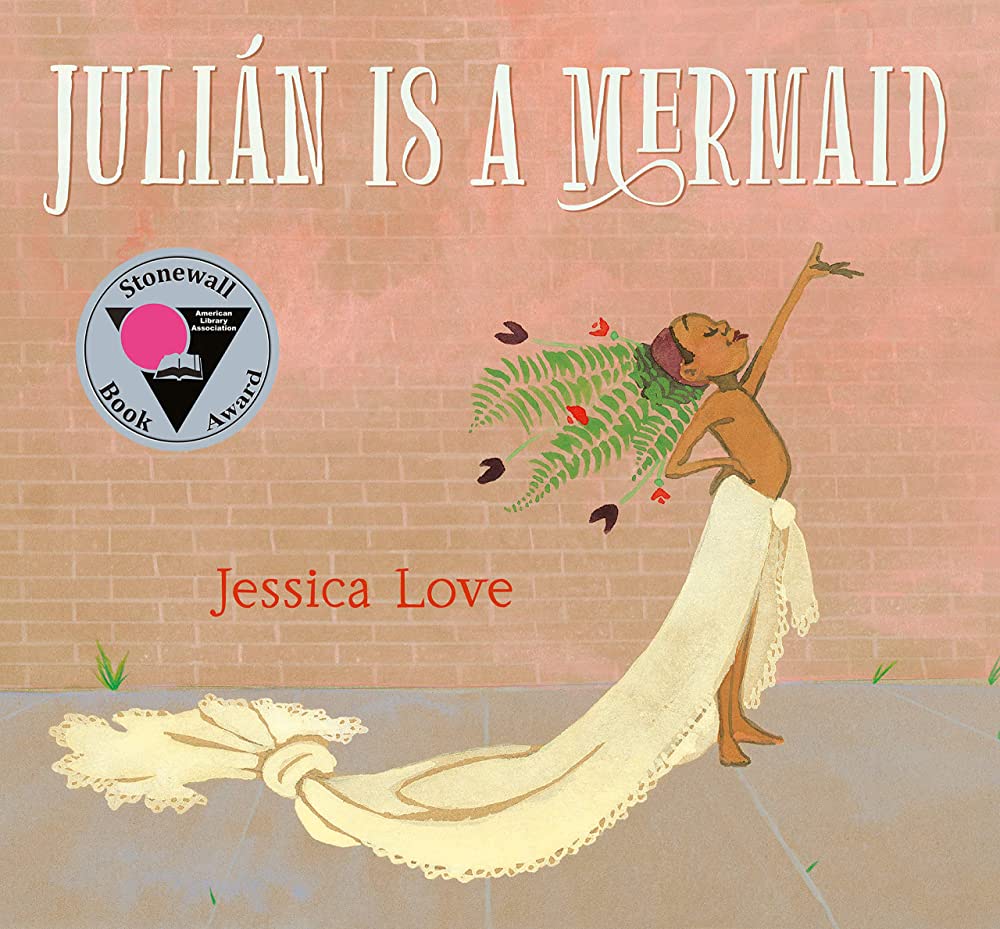 Julián is a Mermaid by Jessica Love
Peanut Goes for the Gold by Jonathan Van Ness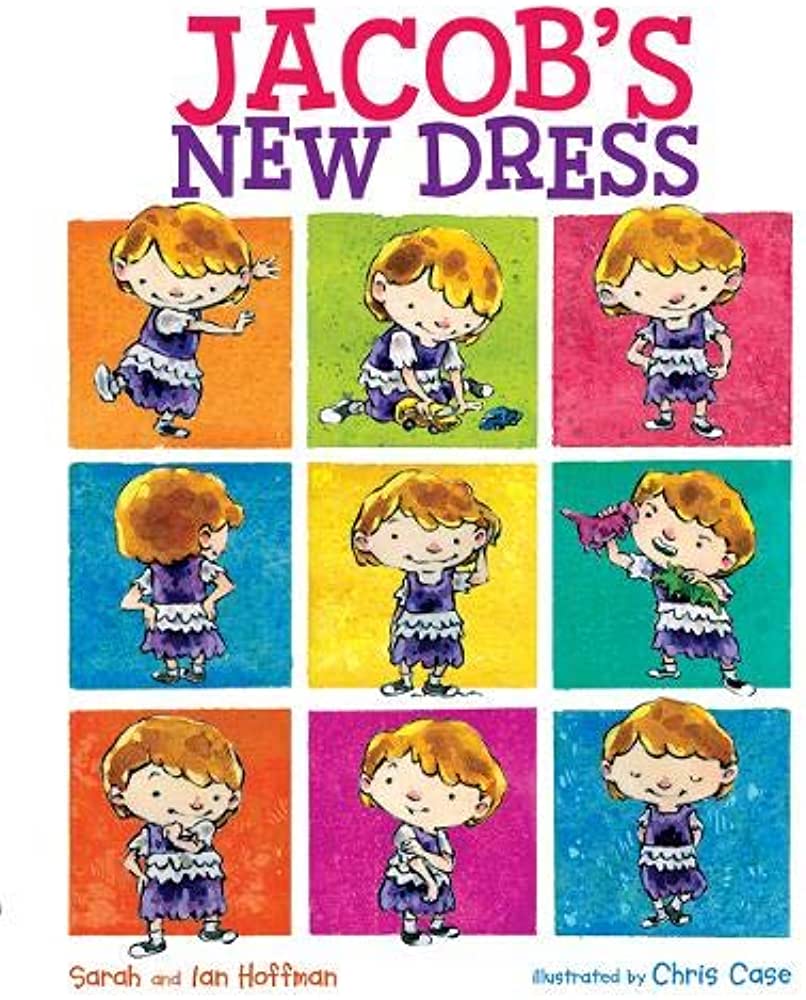 Jacob's New Dress by Sarah and Ian Hoffman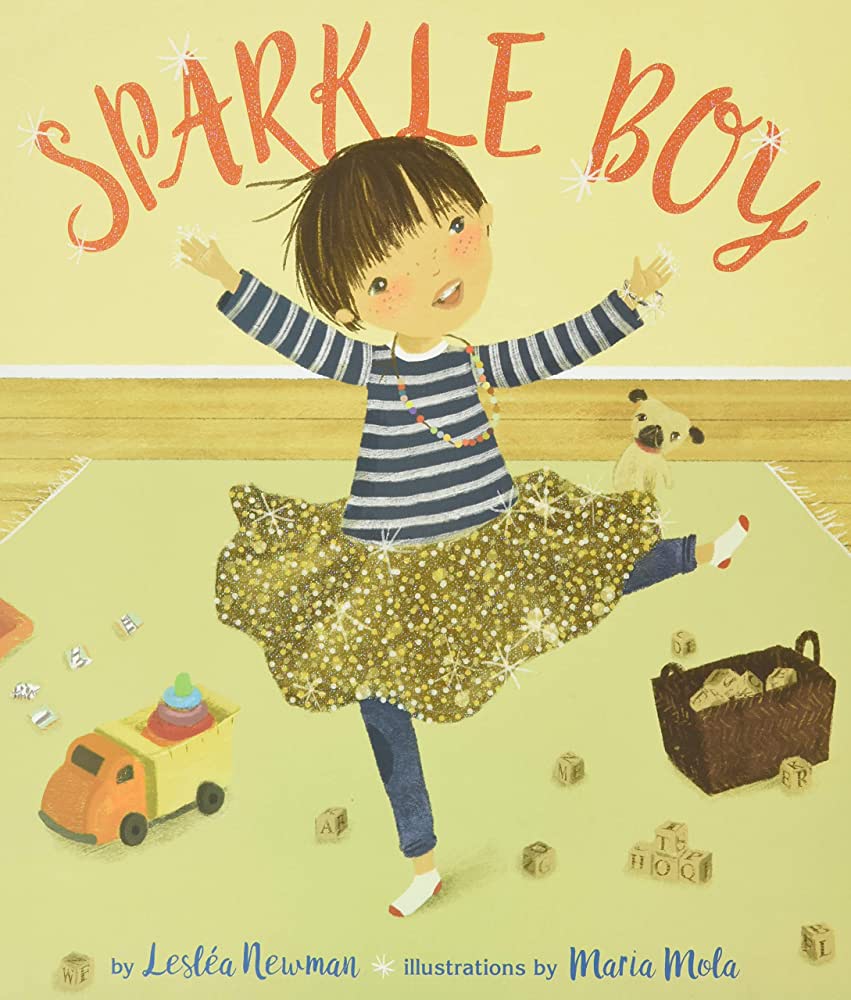 Sparkle Boy by Lesléa Newman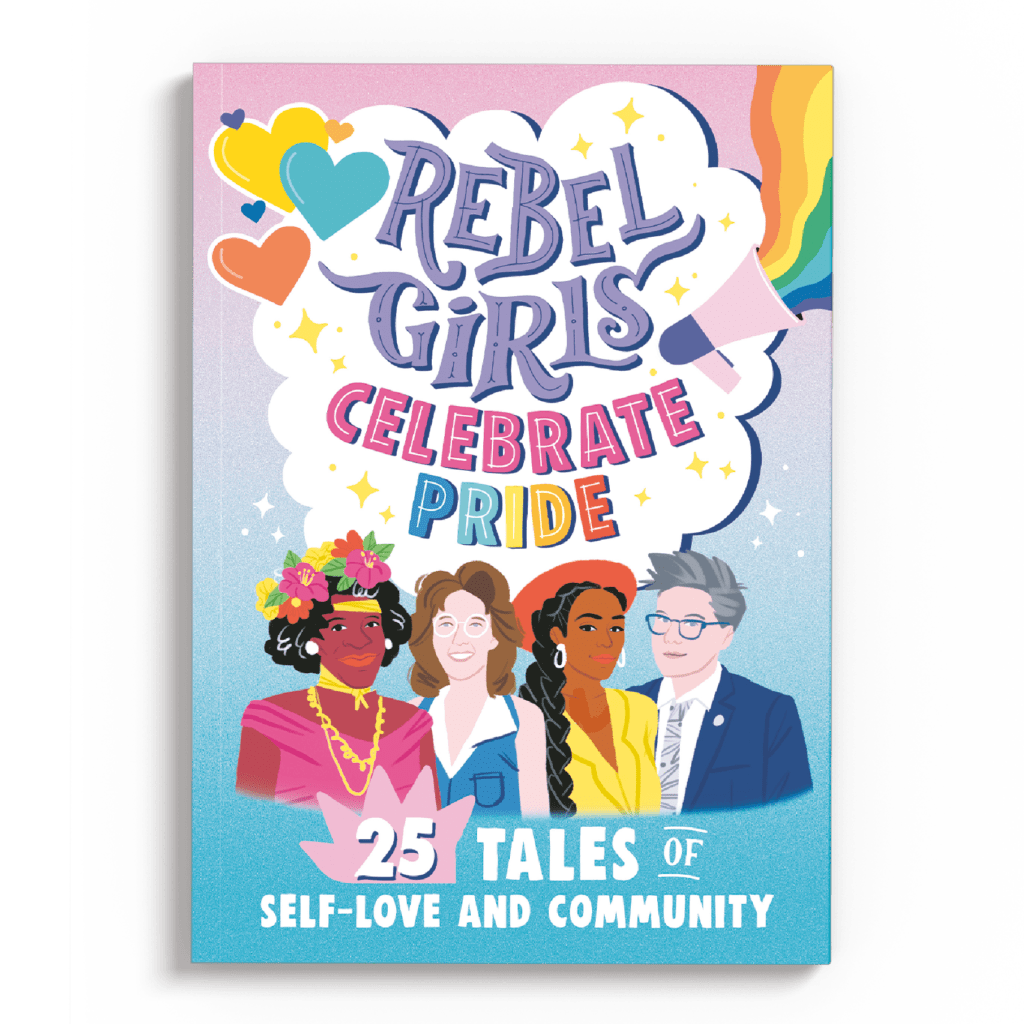 Rebel Girls Celebrate Pride
Age 9+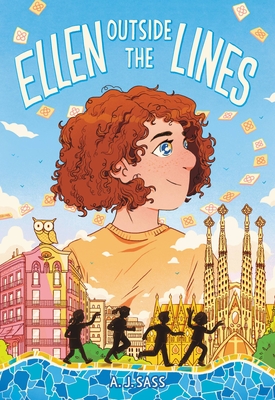 Ellen Outside the Lines by A.J. Sass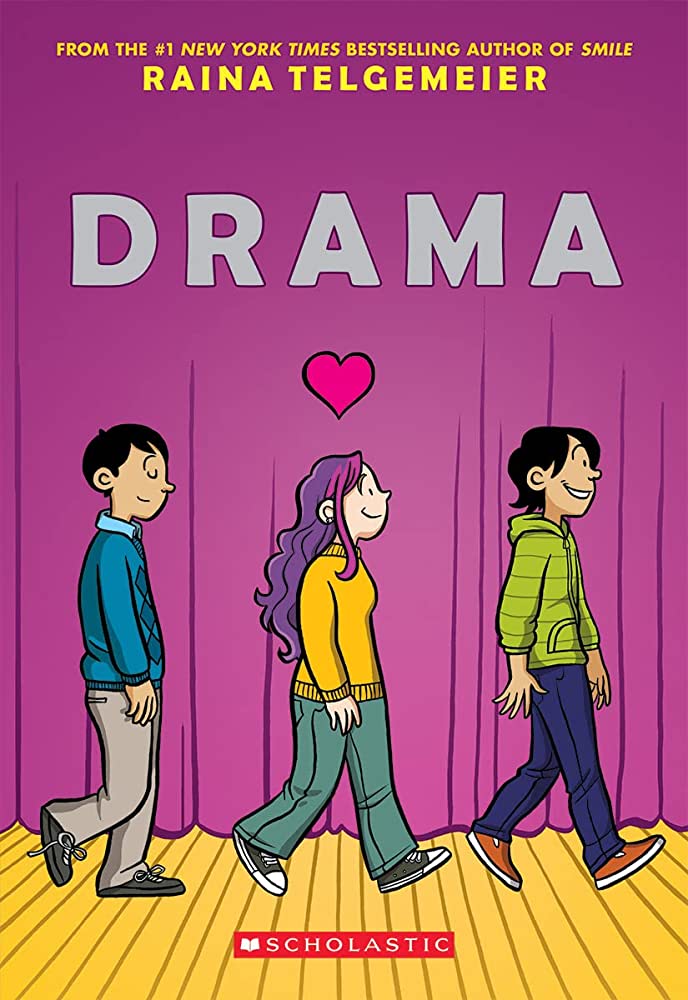 Drama by Raina Telgemeier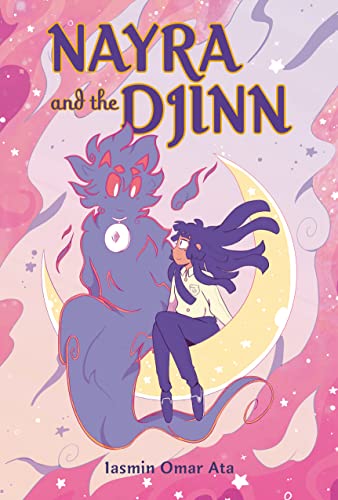 Nayra and the Djinn by Iasmin Omar Ata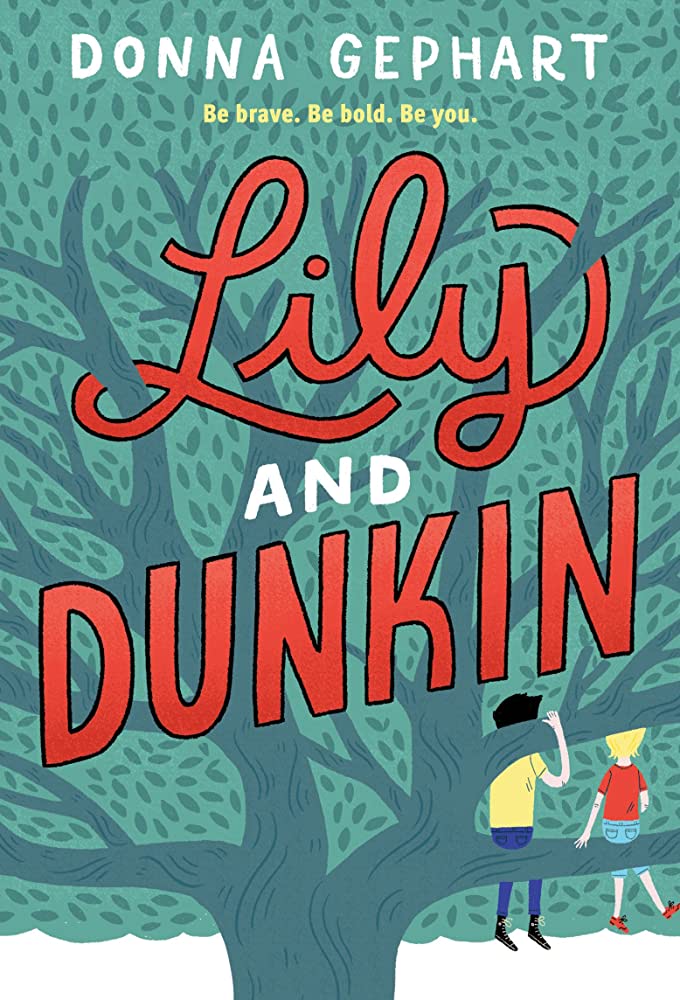 Lily and Dunkin by Donna Gephart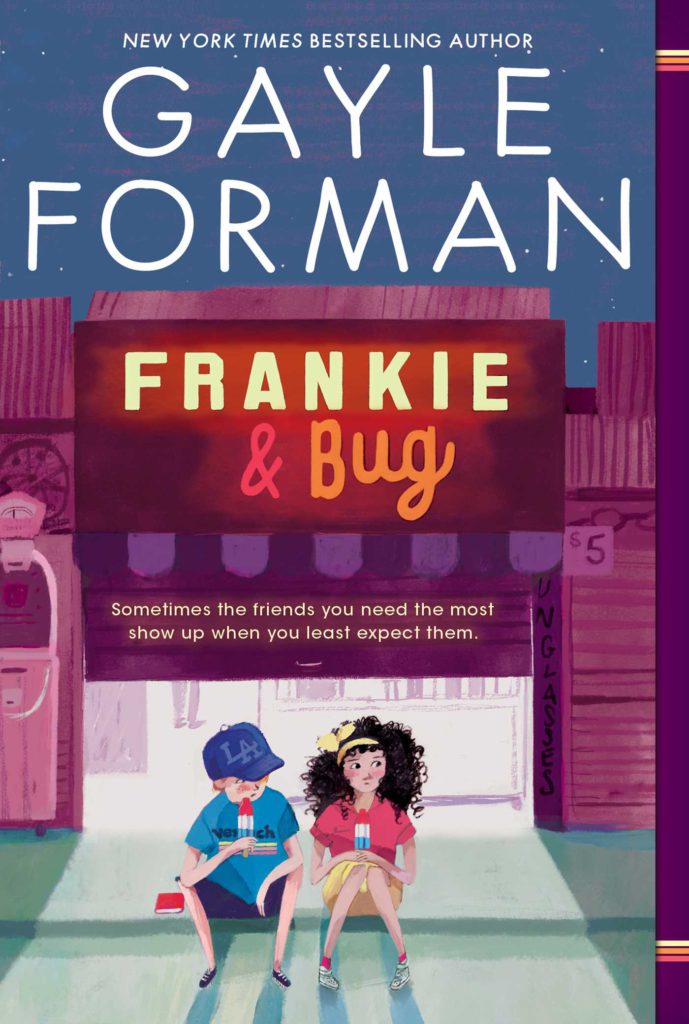 Frankie & Bug by Gayle Forman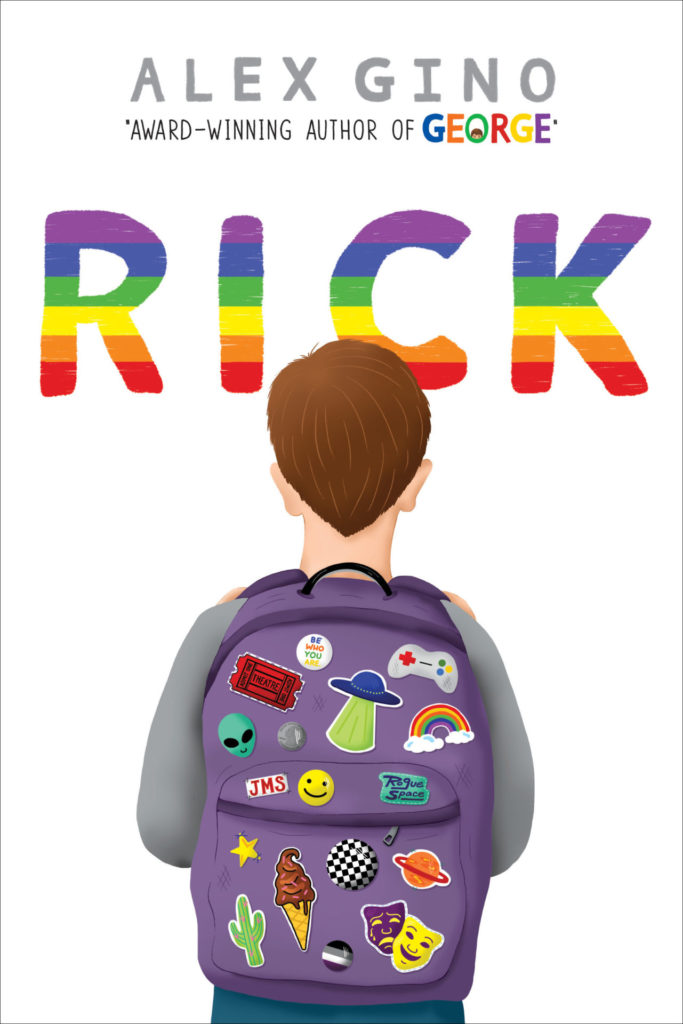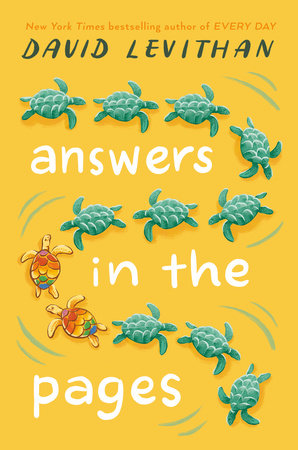 Answers in the Pages by David Levithan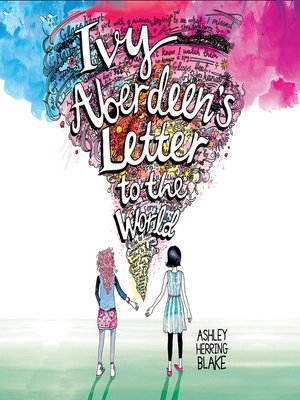 Ivy Aberdeen's Letter to the World by Ashley Herring Blake
Age 13+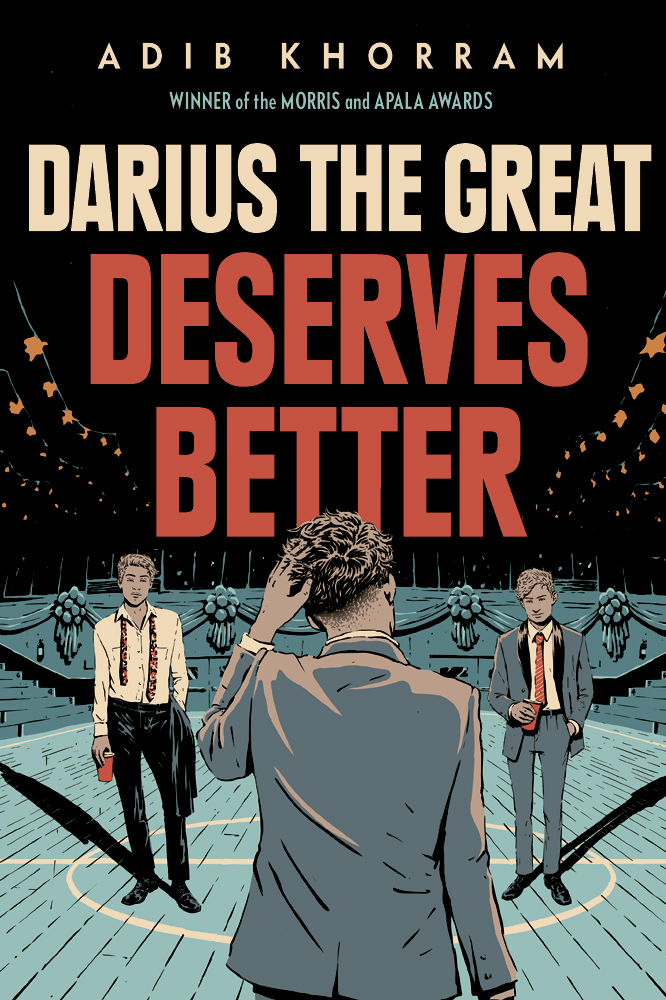 Darius the Great Deserves Better by Adib Khorram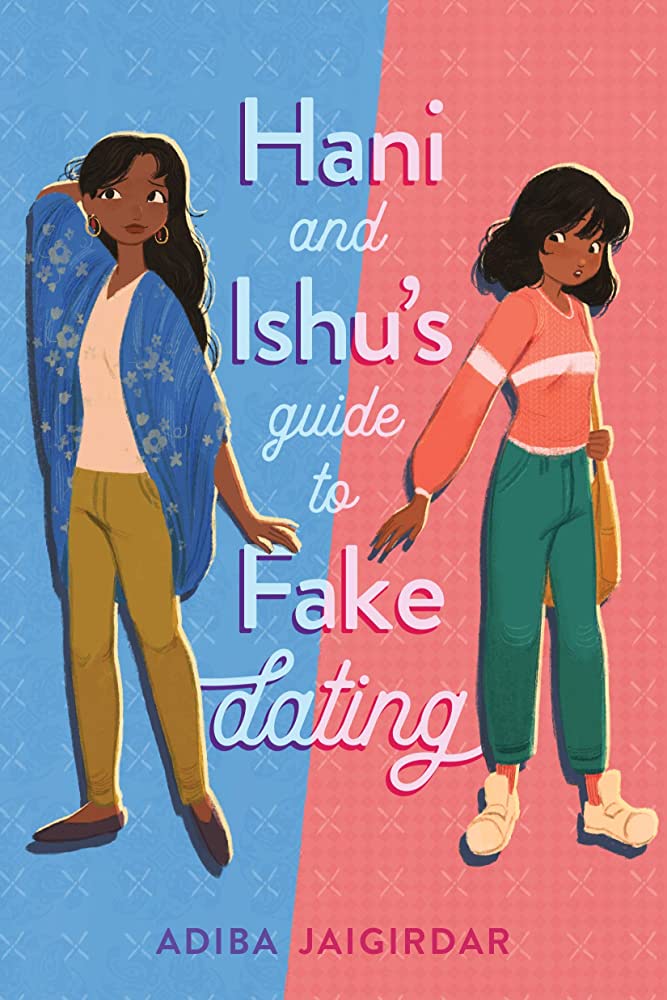 Hani and Ishu's Guide to Fake Dating by Adiba Jaigirdar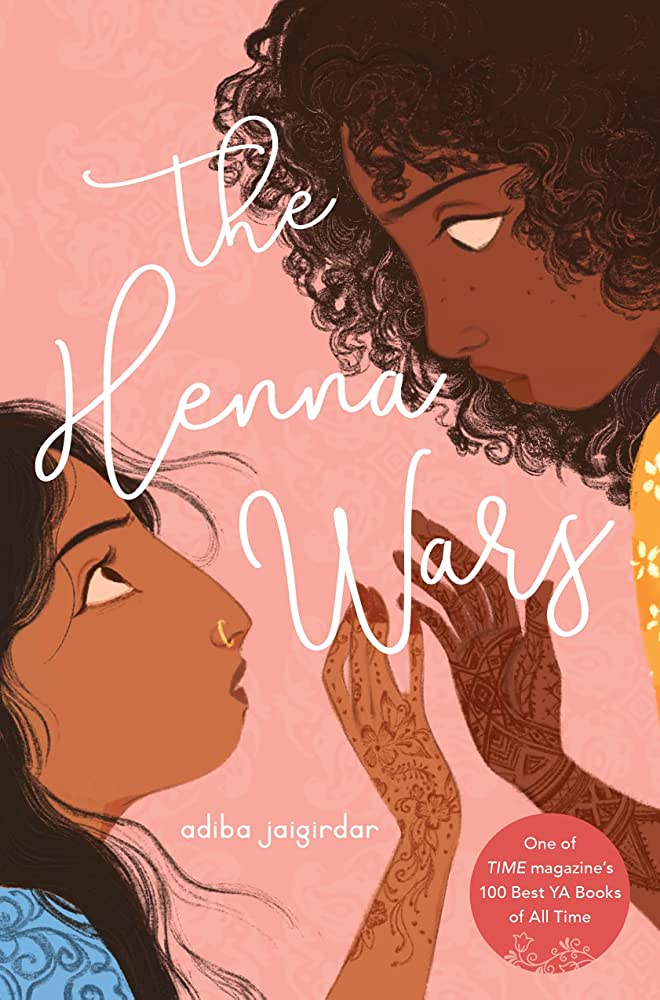 The Henna Wars by Adiba Jaigirdar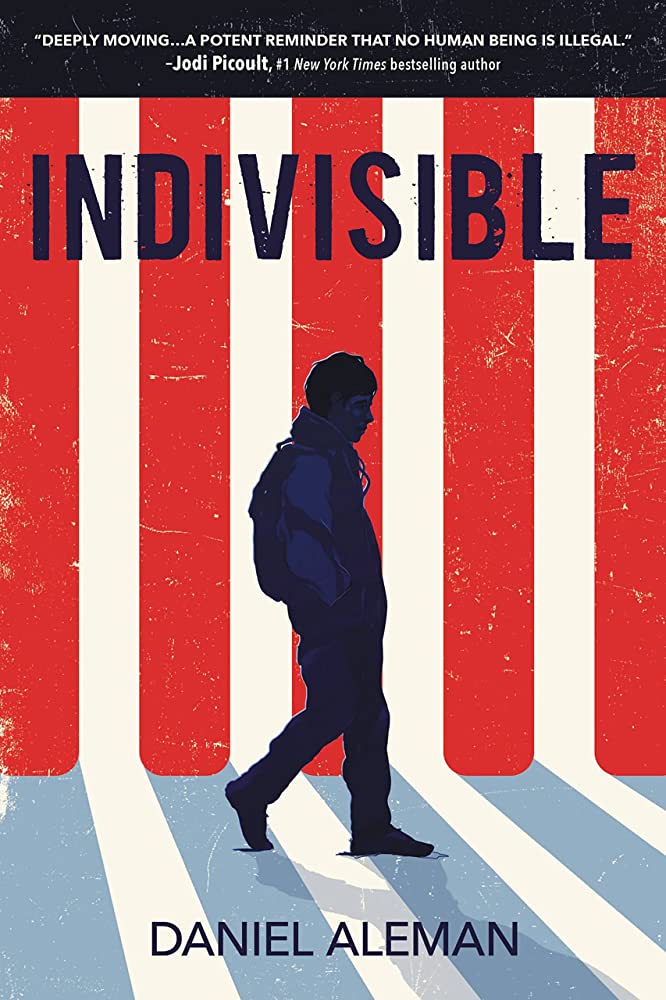 Indivisible by Daniel Aleman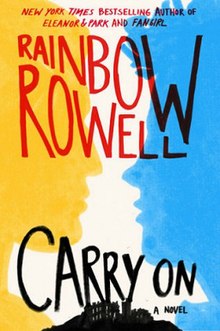 Carry On by Rainbow Rowell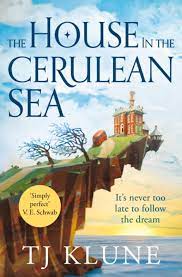 The House in the Cerulean Sea by T.J. Klune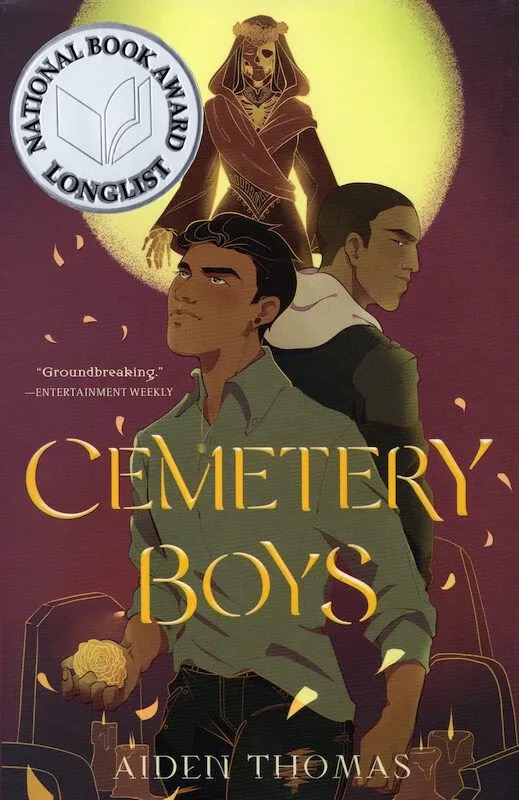 Cemetery Boys by Aiden Thomas